Featured Designers
Best boutique! Renee has all the looks you won't find in department stores."
Void Galaxy
Our Featured Products: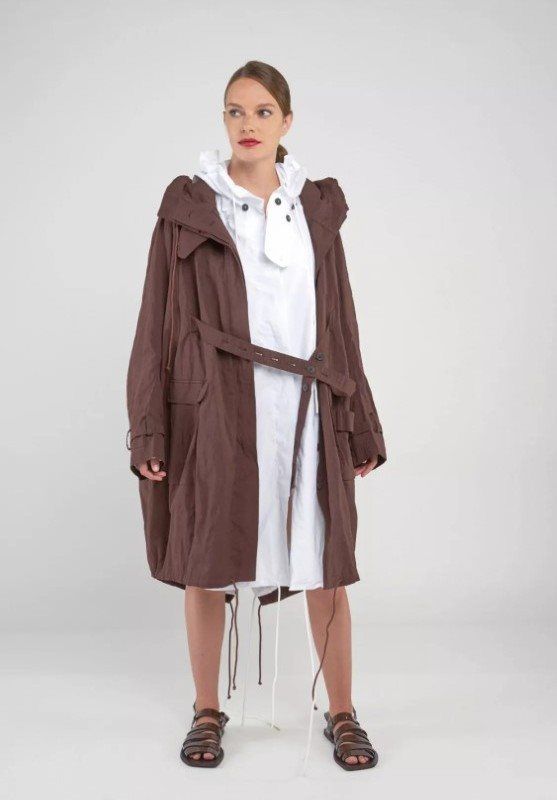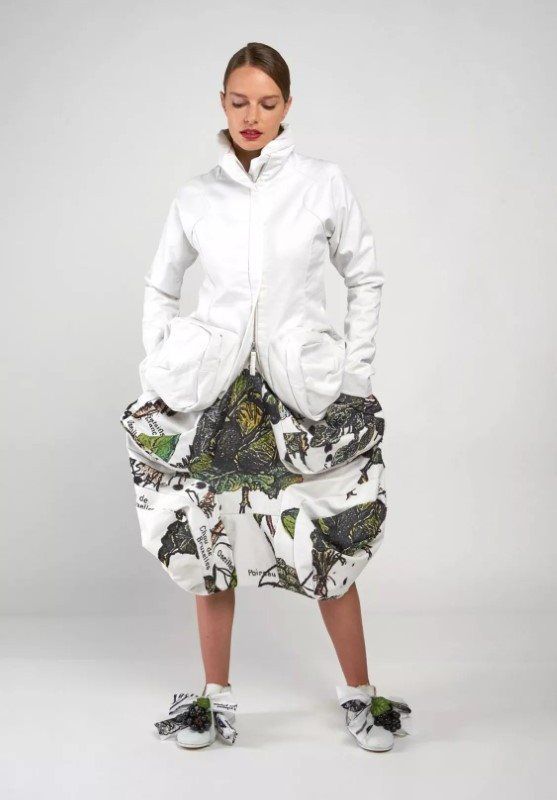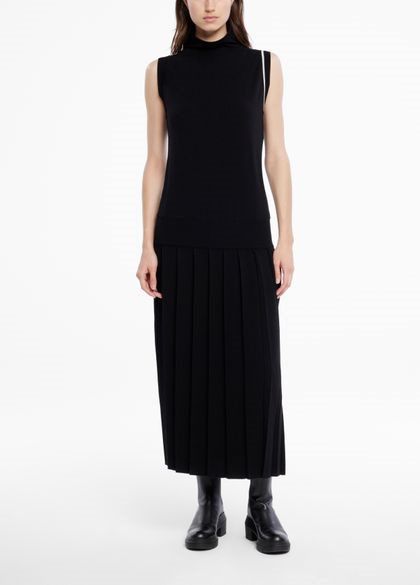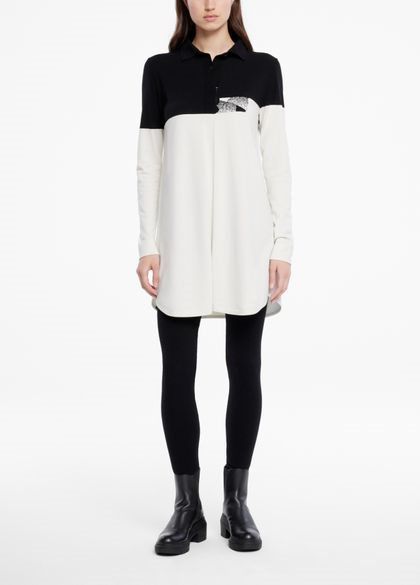 Awards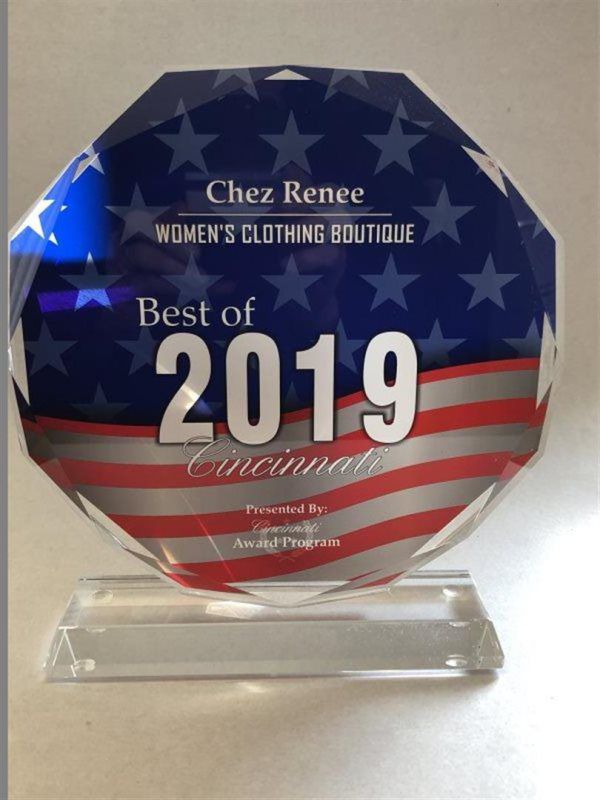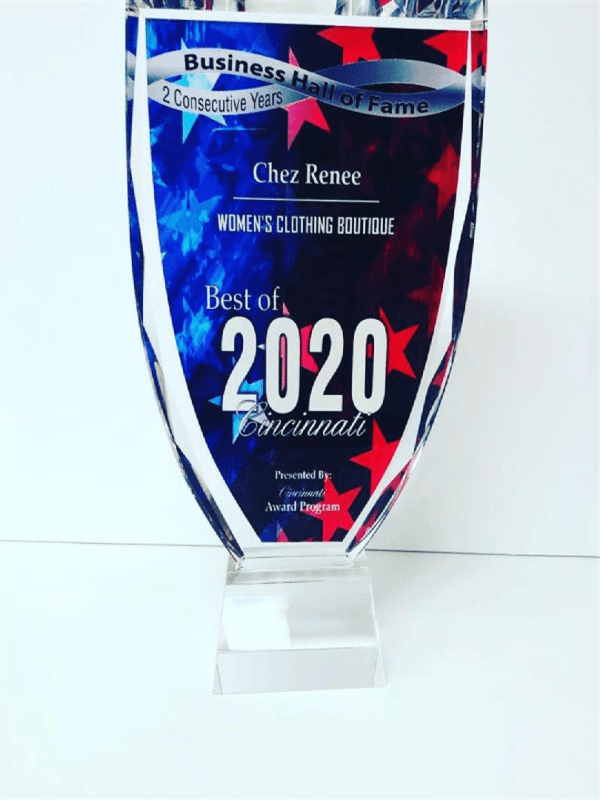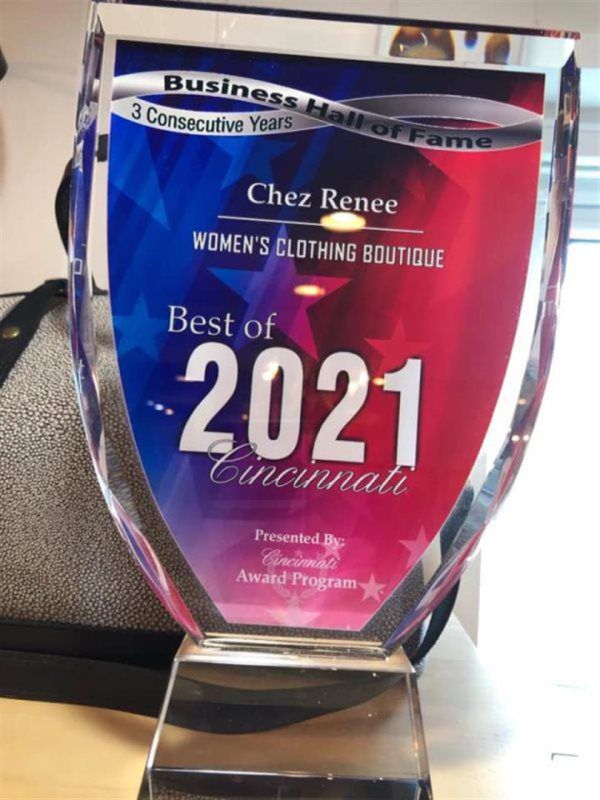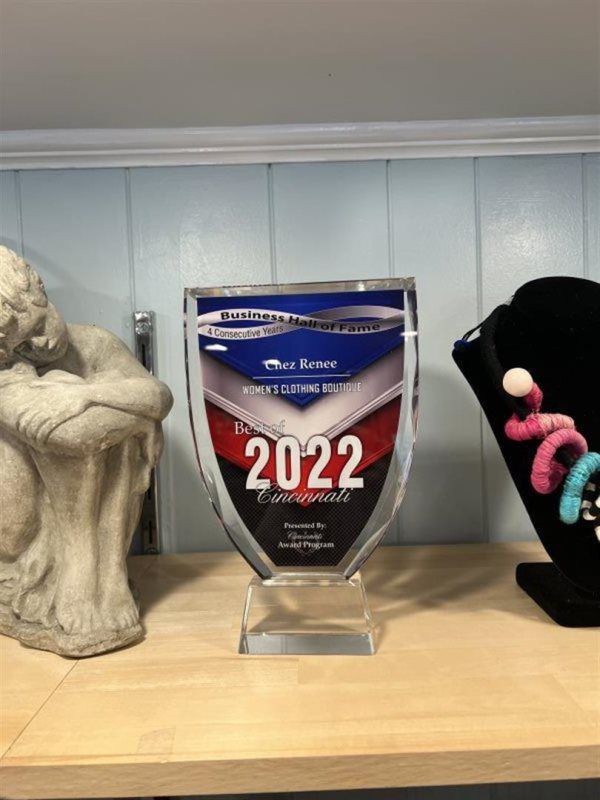 Testimonials
The best, unique clothes, labels you won't find anywhere else. Renee has a great eye and her and her team go the extra mile for their customers.
liz grubow
This is by far my favorite store in Cincinnati. Incredible selection of unique items. The owner is a master at choosing clothes for each body type. The selection of clothes can only be found in major metropolitan cities. Items are privately curated and well worth the investment. I Love shopping art Chez Renee, the customer service is amazing.
Cyndi Wineinger
I always find several gems at Chez Renee's when I go there. All the employees are very attentive when shopping. They know the type of clothing I like and come through every time!!! Thanks!
Hannah
There is no boutique in the Cincinnati area to compare with Chez Renee. When you want something unique and fabulous, this is where you must shop. Renee and her staff complete the experience with their expert assistance. For clothing and accessorie s with style and flair, Chez Renee is definitely the place!
Anita
Chez Renée is THE place to find unique clothing in Cincinnati. She carries many European designers and is always on top of fashion. Not only will you feel confident in her clothes...you will look fabulous in them, as well. With 19 years of experience in the business, she knows how to accentuate the positive in all body styles!
Barbara Isemann
Great selection of unique European designs for special occasions and every day wear! The store is celebrating its 19th anniversary. There's a good reason for that!
Colby Allyn Chapman
Contact Us
For questions, call us at (513) 318-7987 or fill out the form below.
Would you like to be added to our mailing list?
Would you like to be added to our mailing list?
Our Location
Drop by at 8181 Camargo Rd in Cincinnati, OH.